As Microsoft Internet Explorer moves closer to end of line, Microsoft are releasing updates to automatically push Internet Explorer users to Microsoft Edge when opening the Internet Explorer browser.
Unfortunately, some hardware such as Epson thermal receipt printers, EFTPOS terminals and Zebra label printers do not work with Microsoft Edge as they require an ActiveX control to work with a browser.
For receipt printing; In the future when Internet Explorer is removed from the market, you will be required to either utilise our ClickPOS ConneX application bridge or purchase an Epson ePOS supported printer.
Integrated EFTPOS will vary depending on the solution. Development is currently underway from many providers to ensure that EFTPOS continues to work after the cessation of Internet Explorer.
At the present stage, you can set Microsoft Edge to still allow the use of Internet Explorer by following the below settings.
Questions? If so, please call our support line on 03 9092 5300 (option 2)
________________________________________________________________________________________________________________
Setting Microsoft Edge to allow websites to open in Internet Explorer
1. Open Microsoft Edge
2. Click the 3 dots in the upper right-hand corner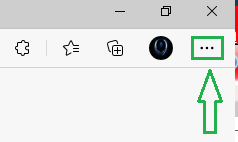 3. Select Settings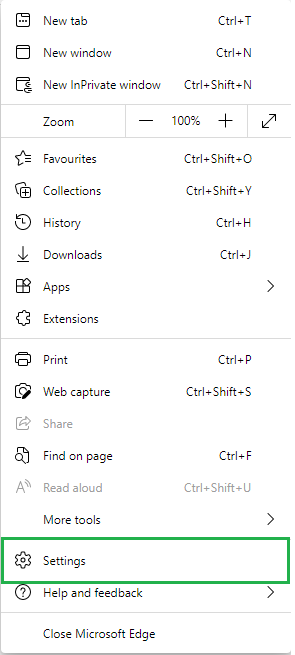 4. Select Default Browser in the left menu pane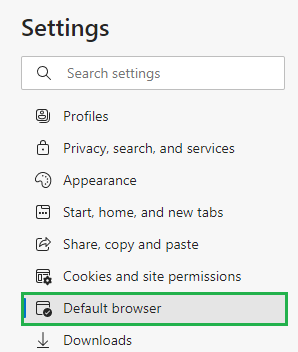 5. Under Internet Explorer Compatibility,
Change the 'Let Internet Explorer open sites in Microsoft Edge' to Never

6. Close Microsoft Edge, and try opening Internet Explorer again.