ClickPOS have realigned the support portal to now separately cater for our product range.
Accessing the Support Portal
Preferred Method: Within ClickPOS
Login to ClickPOS
Click the 'Support' hover located in the bottom right of the screen
Using the provided search, enter a term that will assist in locating the required article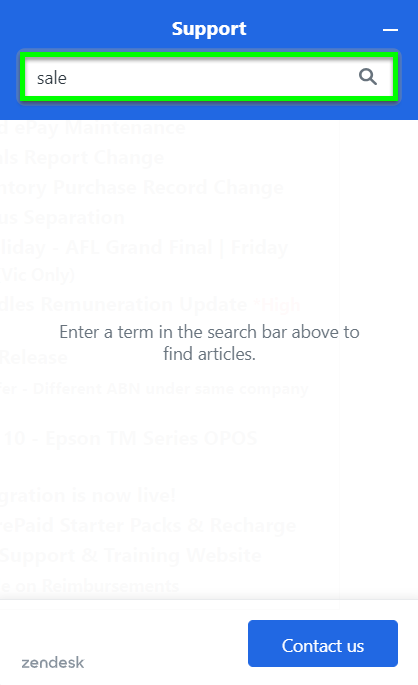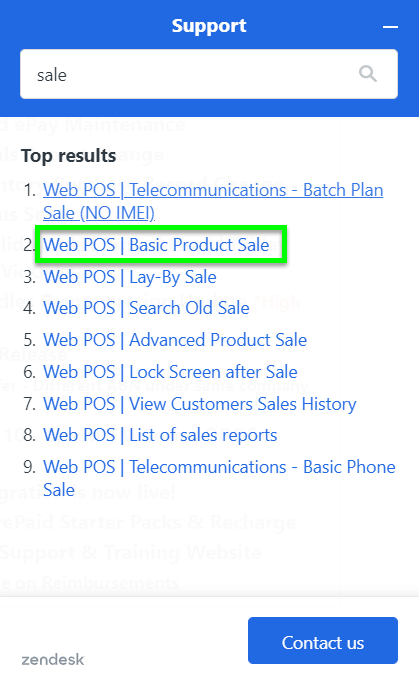 Click the link to open the guide for viewing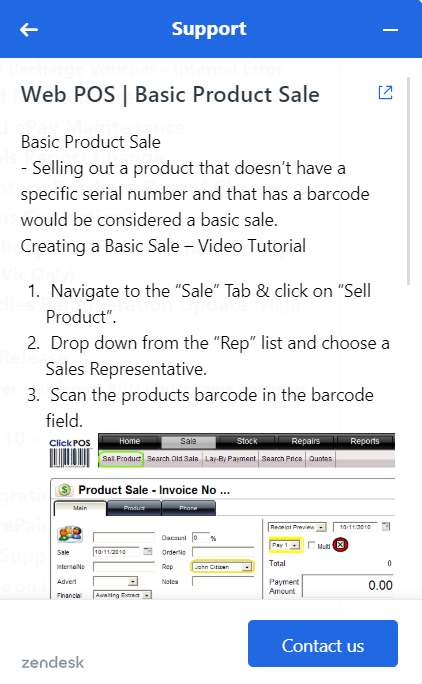 If no guide can be located or require further assistance, proceed to click Contact Us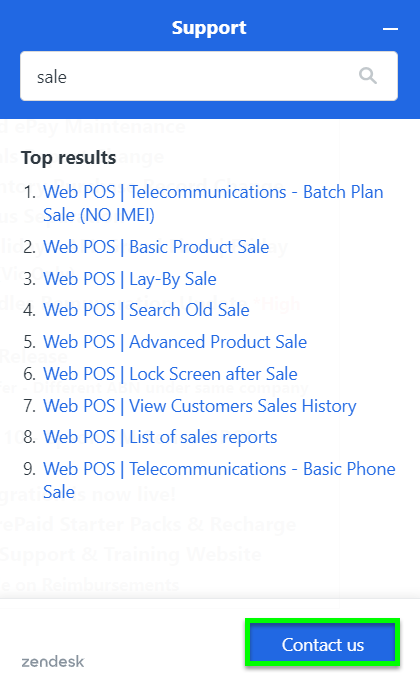 We capture your name, email (if available) and login code automatically.
Enter or change the email if required. Note: Please use your company email in preference to personal.
Enter your message and (optional) attach files
Click Send to submit your ticket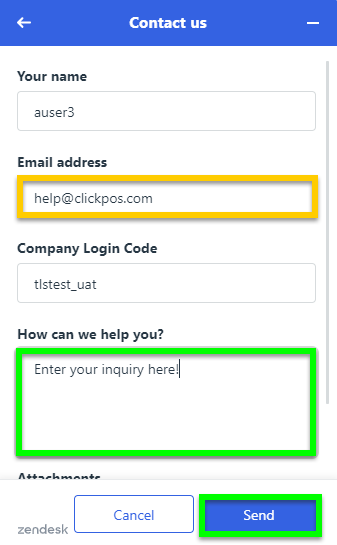 Optional Method: Website directly
Navigate to http:\\support.clickpos.com from any browser.
Areas defined within the support landing page
Web Point of Sale (Classic)
Mobile Point of Sale (iOS)
Time Management (iOS)
API Workshop
Web POS users will be required to navigate to the WEB POINT OF SALE tile